Howdy! I'm a long time graphics person who loves making fanart! I've got a bunch of Walls that I've made for the X-Files and as always plan on making more.
My main source for X-Files Caps is
I Still Believe
. You can peruse all of my
Avatars & Wallpapers in my art gallery
.
You are welcome to use whatever Avatars that you want (all old ones are in my gallery, I'll only post new ones in here,) please download & rehost them elsewhere though, DO NOT HOTLINK to my gallery.
Here are some of my favorite and recent pieces. Click on thumb to view in gallery!
Promo Photo/Cast Photoshoot Wallpapers: Available in multiple sizes.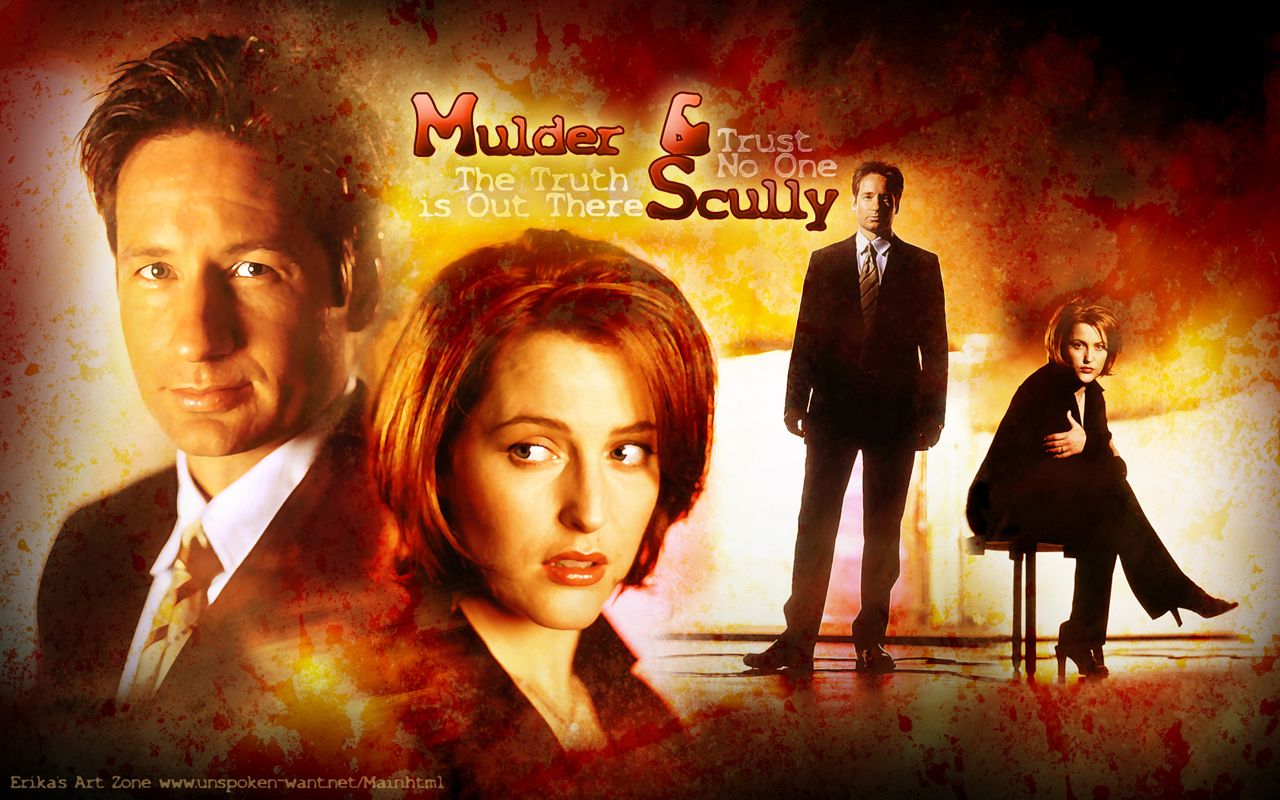 Episodic Wallpapers: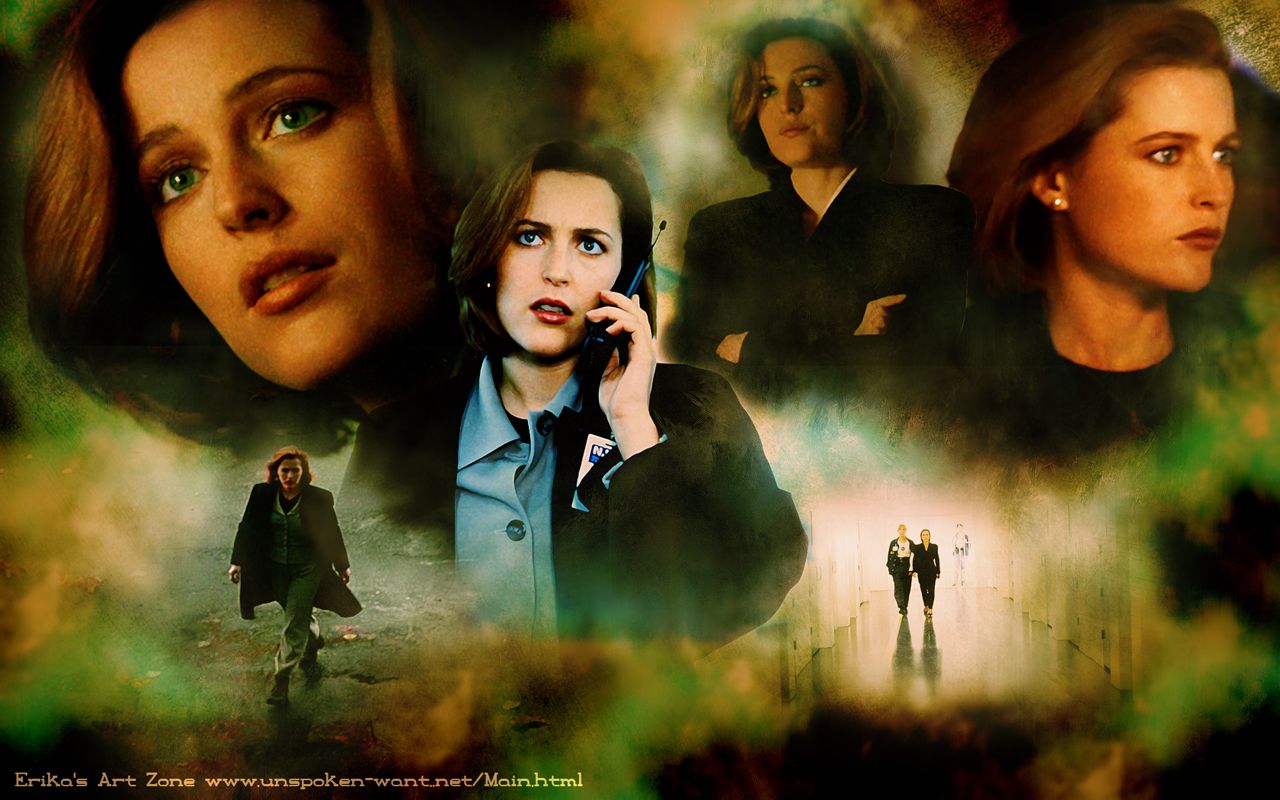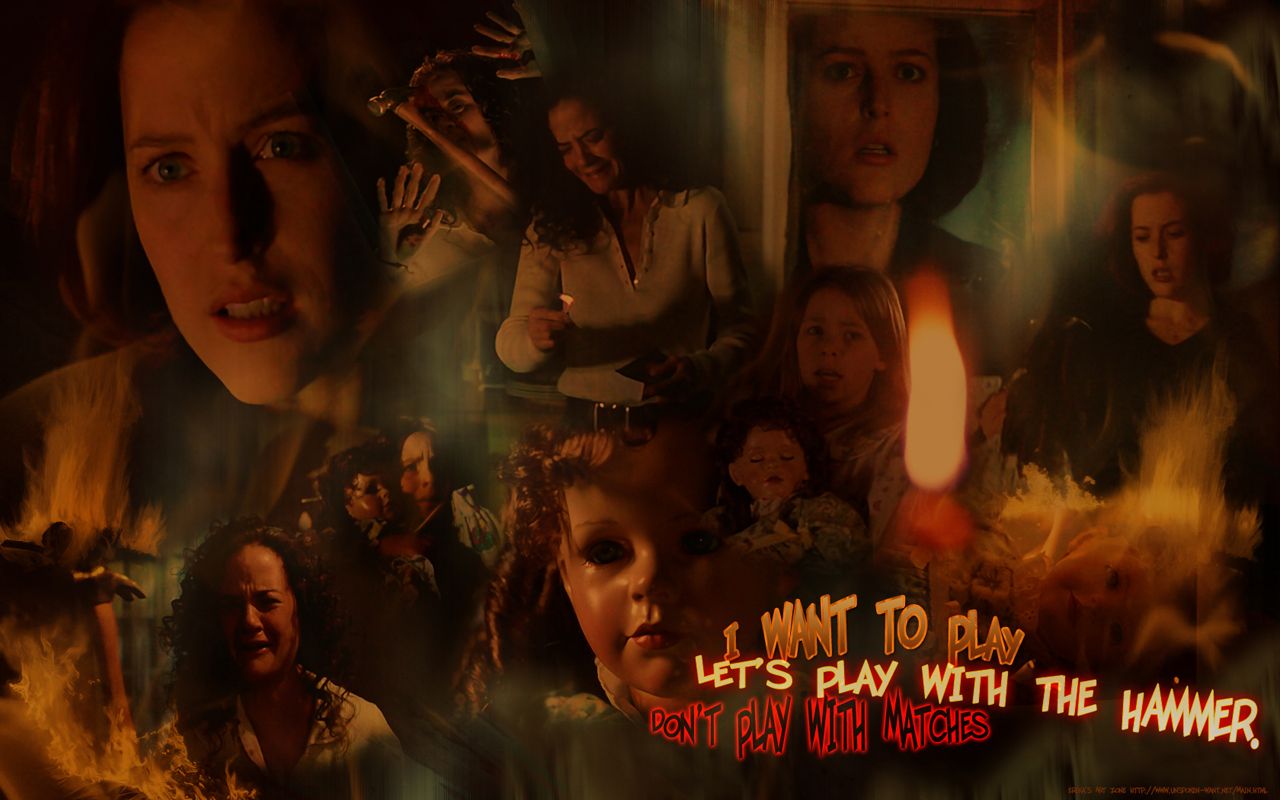 Movies:
Gillian & David: