I just saw this posted in my Facebook timeline - Threezero which is an awesome Japanese 12" scale toy manufacturer for figures - they make figures currently for Game of Thrones and The Walking Dead just peeked today that they're going to be making X-Files figures!
This is their preview of Agent Mulder: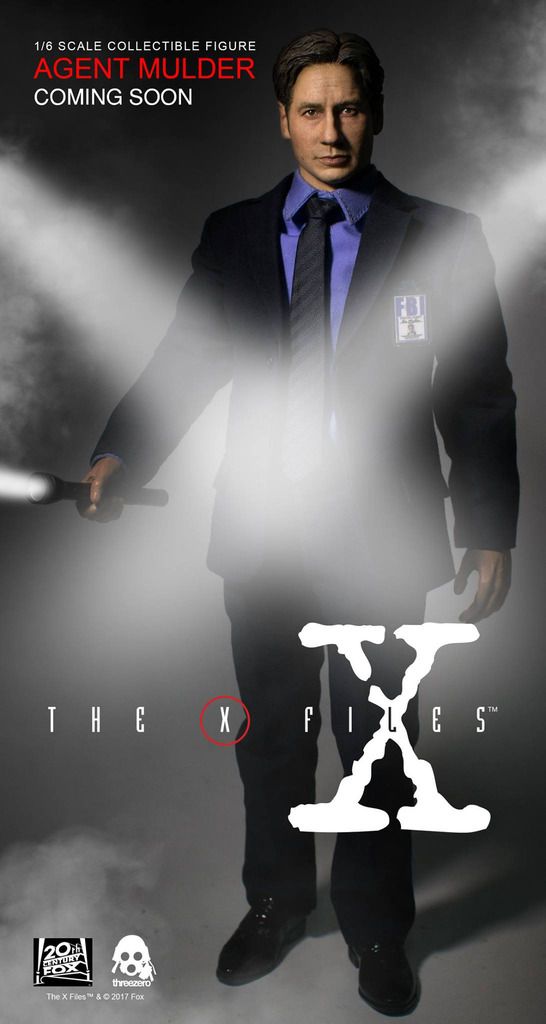 He's a very nice improvement over the figures made by Sideshow years ago. Those are nice though for early figures. I'm hoping that after they do Scully ( who I assume will be next,) that they'll do a Skinner,
I never got the Sideshow version of him.
Mulder and whatever figures are coming will likely be distributed by Sideshow Toys. Here are my Sideshow and Mattel X-Files figures.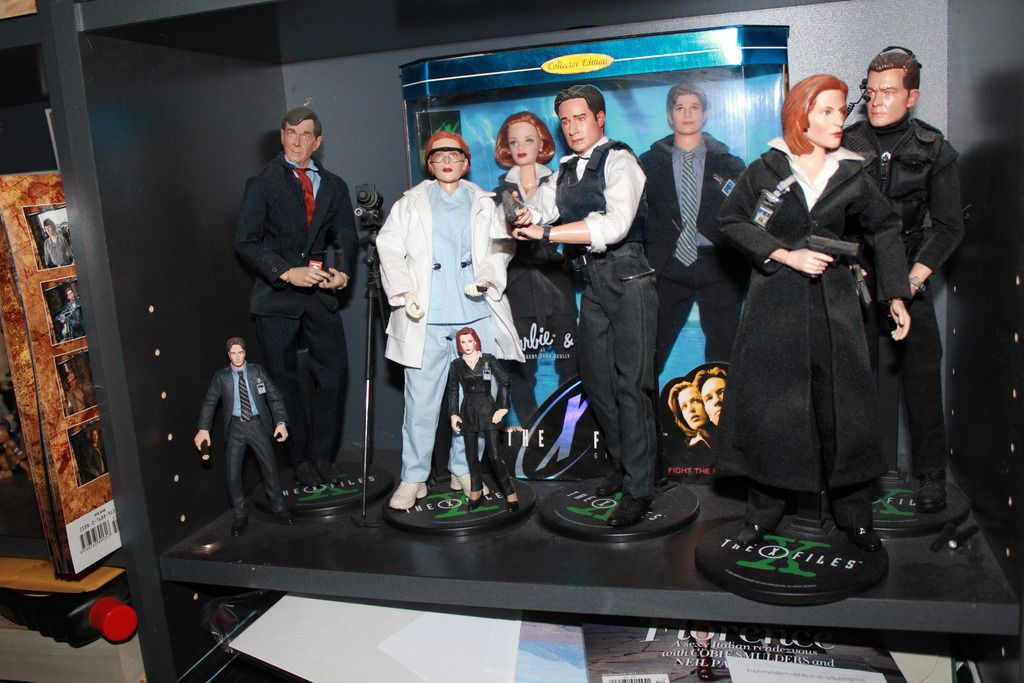 Threezero on Facebook
https://www.facebook.com/threezeroHK/
Sideshow Toys
http://sideshowtoy.com/